Enjoy psychic reading party in Susan's style!

Book Susan to add some mystical excitement to your next party, and your guests will absolutely love it!
Susan is ready to introduce you to a new kaleidoscope of life, filled with boundless joy and happiness, through her captivating psychic reading parties' appearances.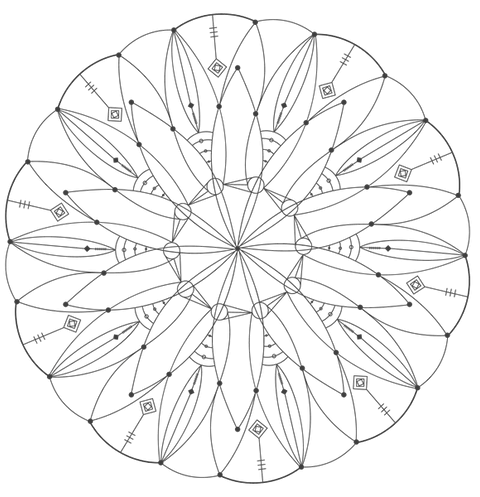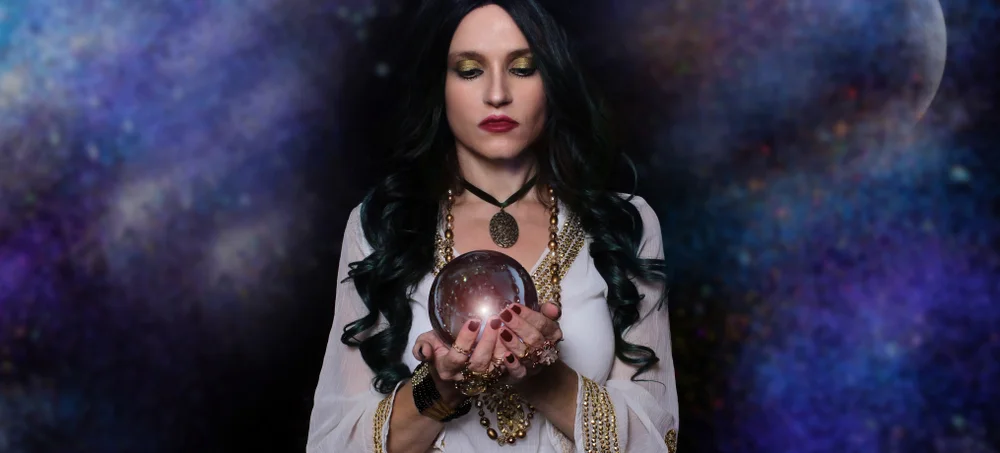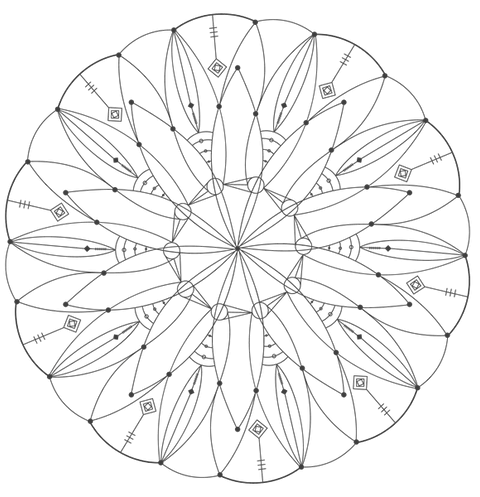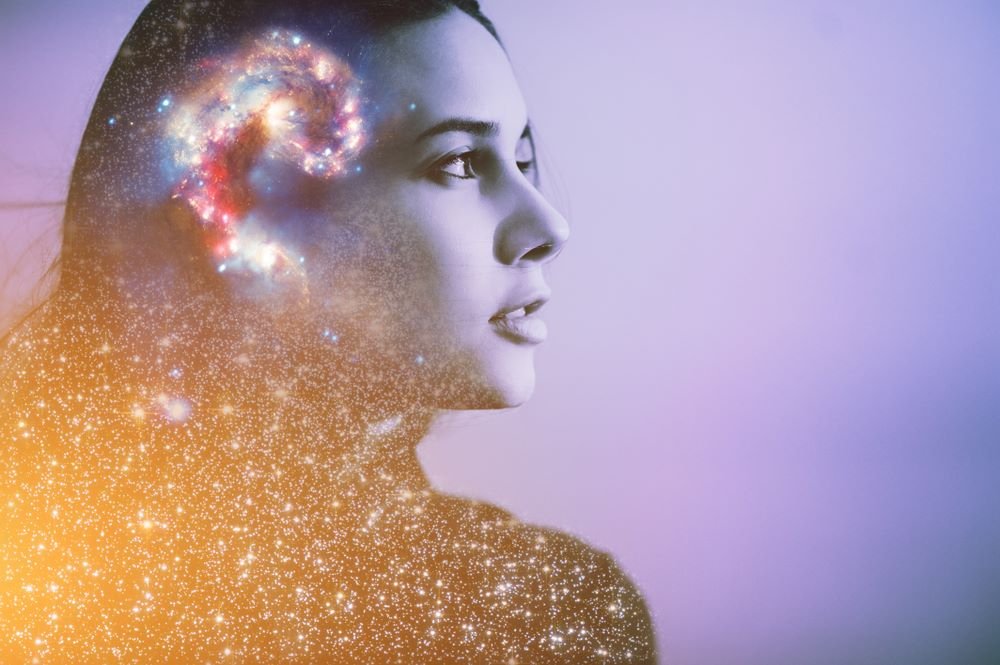 Now throw happiness on the floor!

Unlock the secrets of your inner self and indulge in a world of fun and enjoyment at our mesmerizing psychic reading parties! Amidst moments of chilling wonder, your guests will experience natural healing like never before. Let Susan's extraordinary psychic readings service entertain and enthrall your guests, making your party an enchanting journey into the mystical realms of joy and self-discovery. Embrace the magic of the moment and create unforgettable memories that will leave everyone enchanted and uplifted!
Susan has dazzled with Psychic Readings at various fabulous events, from Night Clubs and High School Proms to Holiday Parties, Bachelorette Parties, Birthday Bashes, Corporate Gatherings, Graduations, Retail Events, Customer Appreciation Parties, Charity Galas, Political Fundraisers, and countless other joyous celebrations. But why wait for a special occasion? Many choose to book Susan for Psychic Parties simply for the sheer fun of it! So, don't miss out on this enchanting experience and make your party an unforgettable affair with Susan's magical touch!
Check out the susan's bucket for you!
Step into a world of mystique and magic with Susan's captivating psychic reading party, where a tapestry of enchantment awaits! Susan, the gifted and compassionate psychic, offers an array of extraordinary services that will leave your guests spellbound and healed.
Delve into the depths of love with her powerful love spells, igniting flames of passion and uniting hearts. Experience the profound insights of psychic readings, as Susan unveils hidden truths and guides you on your life's journey. Explore the mysteries of your future with tarot cards, uncovering possibilities and potential paths. Delight in the cosmic dance of astrology, where celestial forces reveal their influence on your destiny. And let the ancient art of palmistry unveil the secrets that lie within the palms of your hands, offering glimpses into your character and potential.
With Susan's magical touch, your guests will be immersed in a realm of wonder and healing, where hearts are mended, spirits are lifted, and the soul finds solace. So, open the door to an unforgettable experience and let Susan's psychic reading party cast its transformative spell, leaving behind a trail of joy, enlightenment, and awe-inspired hearts.