Psychic Development Classes
Dare to Dream Your Self as a Successful Psychic Reader with Susan's psychic development classes.

Susan is pleased to present Psychic Development Classes meticulously crafted to guide you through the essential cores and techniques of psychic learning. Immerse yourself in the profound depths of psychic mastery and explore how these psychic techniques can significantly contribute to the enhancement and advancement of your career.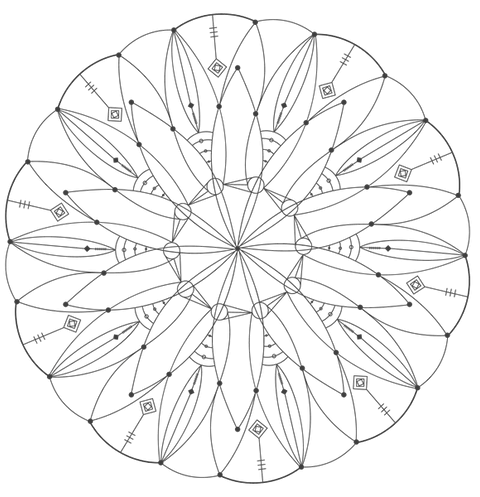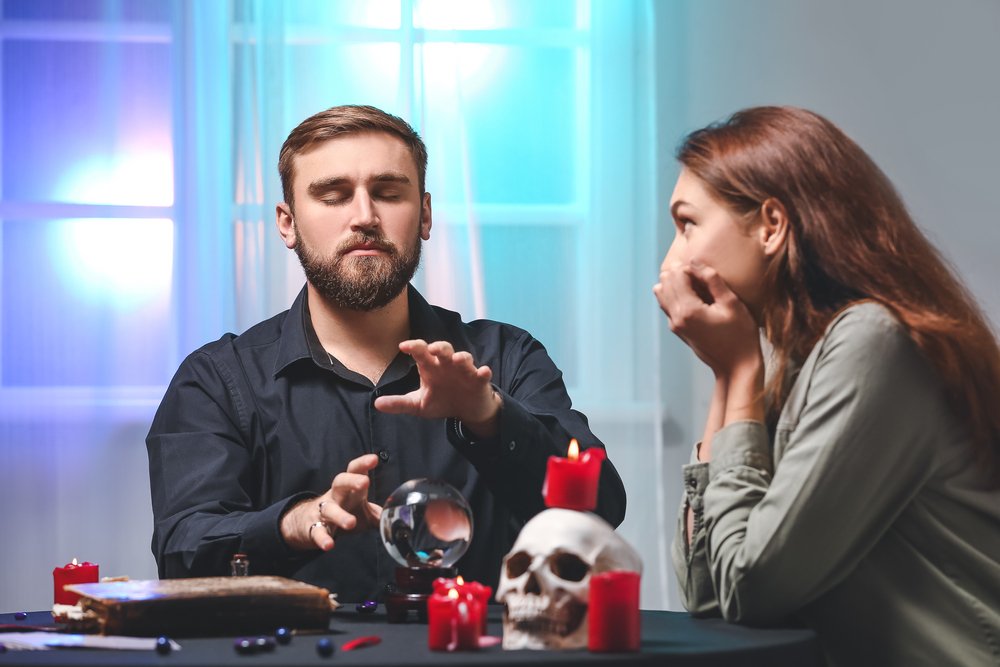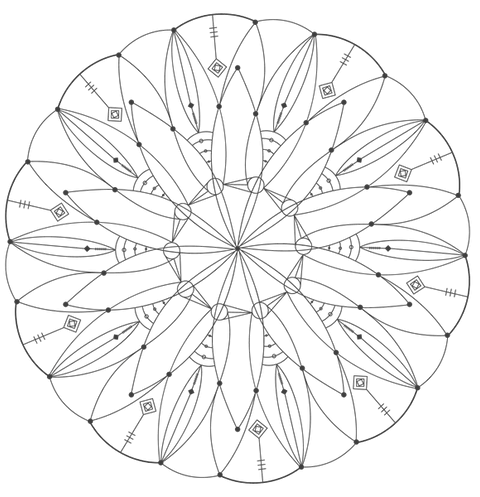 Envision, Evolve, Empowered yourself with Psychic Development Classes for Personal Transformation

Psychic development classes unlock the gateway to embolden your faith and skills in the realm of Magic Art and Witchcraft. Envision inhabiting a world where the unseen becomes mended, the unheard finds its voice. Transmute oracles into miracles with your touch and reshape not just yourself, but the very essence of humanity.
Join Susan as Your Psychic Learning Maestro.

Susan Rawlings, a seasoned Psychic Medium, Metaphysical Educator, Compelling Public Speaker, and Certified Hypnosis Practitioner, embarked on her journey in early youth, possessing a natural sensitivity to psychic energy. Her earliest recollections include vivid interactions with Spirits, a testament to her profound connection with the metaphysical realm. Susan will serve as your guide on this journey, instructing you in the depths of the courses and propelling you toward a fortunate future.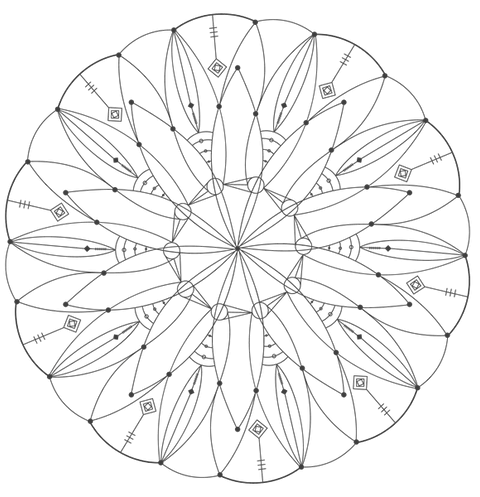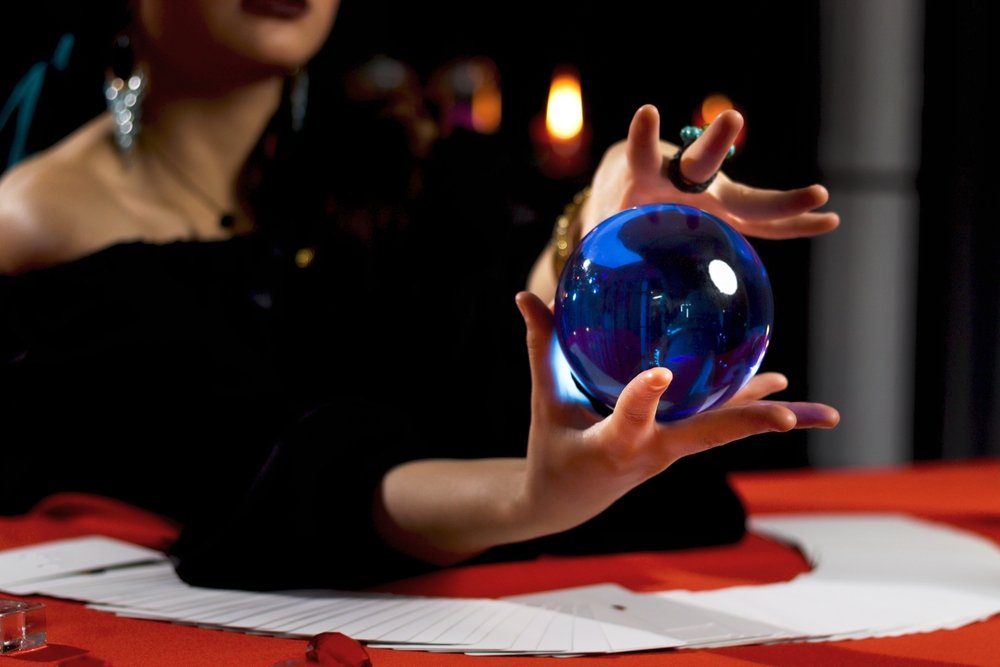 Psychic Learning Courses Insights.
In these classes, participants can expect to:
Learn Psychic Readings: Unleash your innate intuitive prowess in our psychic reading courses. Delve into diverse methods, from tarot to aura reading. With Susan's psychic development classes explore the unexpected.
Learn Mediumship: With Susan's mediumship learning now explore messages from the beyond, and develop the sacred art of bridging connections that transcend life's boundaries.
Learn Seances: Step into the enchanting world of astrology, guided by Susan's expertise in conjuring spirits during séances learning classes. Her adeptness in this delicate craft presents a unique chance for you to uncover sought-after answers or engage in conversations with those who have transitioned.
Learn Tarot Cards: Embark on a transformative journey through Tarot learnings, where symbols speak, pasts are unveiled, and futures take shape. With Susan now build your career as Tarot card reader.
Learn Astrology: From deciphering birth charts to predicting planetary alignments, our courses offer a voyage into the universe's intricate dance. Whether you're a beginner or seeking advanced insights, our astrology teachings will empower you to read the cosmic story and illuminate the paths ahead.
Learn Hypnosis Techniques: Learning professional hypnosis techniques and studies with Susan Rawlings. And start your career as a professional Hypnotherapist, unveil the ideology of reading mind and silent life.
Learn Witchcrafts & Magick spells: With two decades of dedicated study in magick spells, Susan has honed her expertise and is now primed to share her mastery with others in the field. As an instructor, she stands ready to impart her knowledge and serve the community.
Mastering Metaphysical studies isn't a walk in the park; comprehending why a burning cloth is termed 'scorching' requires intricate insight. In this intricate journey, the aid of a seasoned professional is essential, and Susan stands as your beacon of guidance. Navigate the complexities of the world's most profound study with the expert tutelage of Susan by your side.