Readings by phone & video conferencing
Dive Deep Inside Your Subconscious with Susan's Online Hypnotherapy.

Enter the realm of Hypnosis or Online Hypnotherapy s is an extraordinary altered state where the unconscious mind awakens, and suggestions bloom like magic. As the conscious mind takes a back seat, the Alpha brain-wave state opens the gateway to endless possibilities. With Susan's master of this enchanting art of Online Hypnosis, or One on One Hypnosis invites you on a journey of transformation and empowerment.
With Her Online Hypnotherapy, the key to unlocking your deepest potential lies within reach. While it isn't a substitute for medical care, clinical evidence backs its effectiveness. Susan's Online Hypnosis or One on One Hypnosis recordings become your companions, supporting the progress made during your session. Clients often witness not only improvements in their primary concerns but also experience an overall uplift in happiness.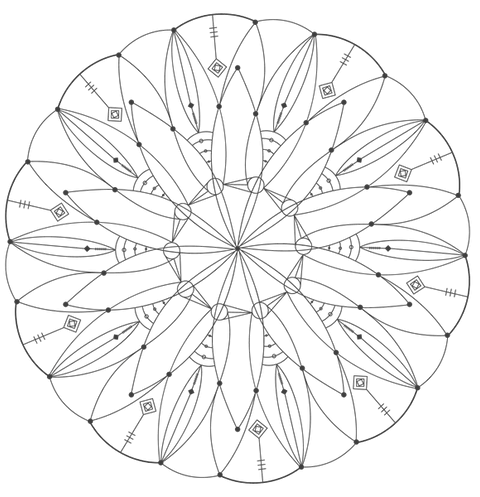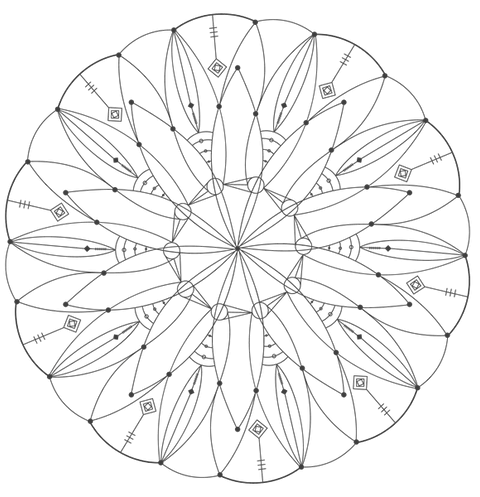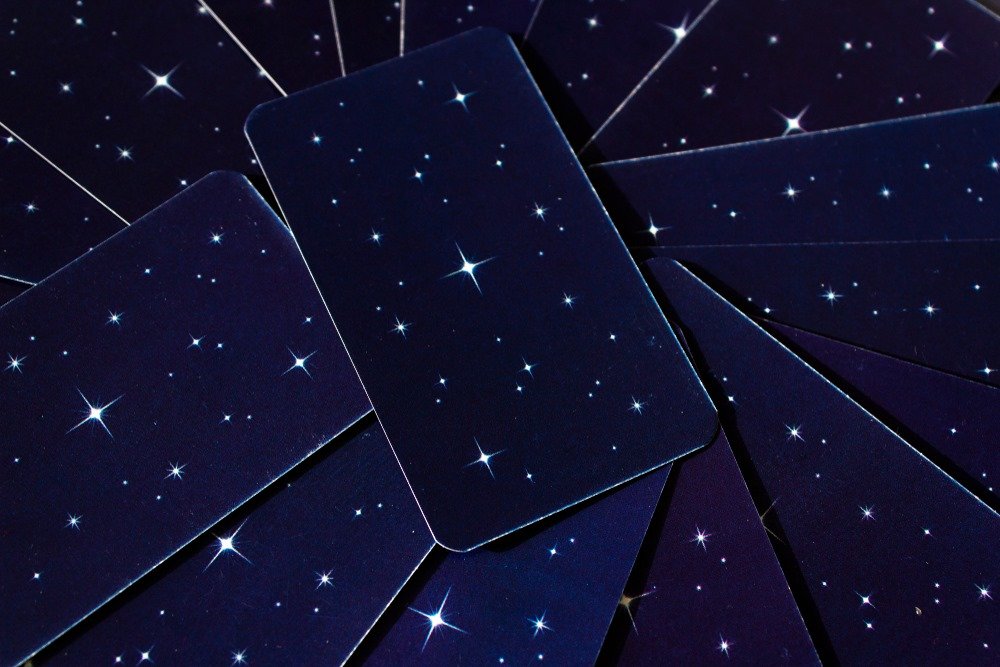 Discover the many facets of Online Hypnosis, each a stepping stone to a better life

Self-Confidence
Creating Abundance
Stress Management
Enhance Psychic
Abilities
Weight
Management
Problem Solving
Smoking Cessation
Overcome Bad
Habits
Pain Management
Fast Recovery
Intimacy Issues
Enhanced Sports
Performance
Test Anxiety
Control & Trust
Issues
Forgiveness
Releasing Emotional Pain
Release Guilt
Uncover Missing Time
Meet Your Spirit Guide
Motivation
Procrastination
Manage stress and embrace a life filled with positivity and unleash your psychic abilities with her Online hypnotherapy. That may heal your pain, relax your mind, take you out from the world of thoughts, and fix all the unfixed issues that are continuously bothering you. Conquer weight management challenges and embrace a healthier you.
With Susan's Online Hypnotherapy tactics, solve problems with newfound clarity and ease. Free yourself from bad habits and find inner liberation. Manage pain and expedite your path to recovery. Enhance intimacy and deepen your connections with others. Achieve peak performance in sports and achieve greatness by using one on one hypnosis. Susan's Online hypnosis will help you to tackle test anxiety and perform at your best. Address trust issues and regain control of your life. Practice forgiveness and find solace within. Release emotional burdens and embrace emotional freedom. Bid farewell to guilt and welcome a lighter heart. Unearth missing Journey into past lives and explore the tapestry of your soul. Ignite motivation and conquer procrastination.
Experience the healing touch of Hypnosis - soothing your pain, calming your mind, liberating you from the labyrinth of thoughts, and resolving all those unresolved matters that have been incessantly bothering you.
Susan's Online Hypnosis holds the potential to enrich every aspect of your life, a versatile tool for transformation. Connect with Susan to explore if this captivating experience is the key to your journey of growth. Please note, Hypnosis, or Online Hypnotherapy is available for in-person or FaceTime clients, and a Cancellation Policy applies.