 You are so inspiring and amazing! Thank you for this. I've been struggling a lot with healing from all of my religious trauma. I'm so proud to know you and that we are going to plan out you mentoring me to help me with my gifts. You are so amazing, Susan, and I cherish our friendship! Thank you for always making me feel like my gifts are completely normal to have and that I'm accepted and loved…in all aspects. You're the most amazing person, as well as the most amazing Psychic Medium. I just wanted to say thank you for my oils and the lovely card you sent. I very much appreciate you taking the time to write me a nice note. That was very sweet! And thank you again. Susan Rawlings Drakus thank you for all you do and I hope you have a very Merry Christmas as well! Can't wait to see what new magical fragrances you come up with in the new year. YOU ARE THE BEST PSYCHIC!!! I GOT THE JOB!!. I start November 1st. Girl. I swear everything is lining up perfectly. I'm so excited and I'm so happy. My new boss is amazing. She's white light and she's so kind. It's an honor to work for her and she's a wealth of knowledge. I WILL BE ABLE TO RETIRE WITH THIS COMPANY!! They never fire anyone and people never leave.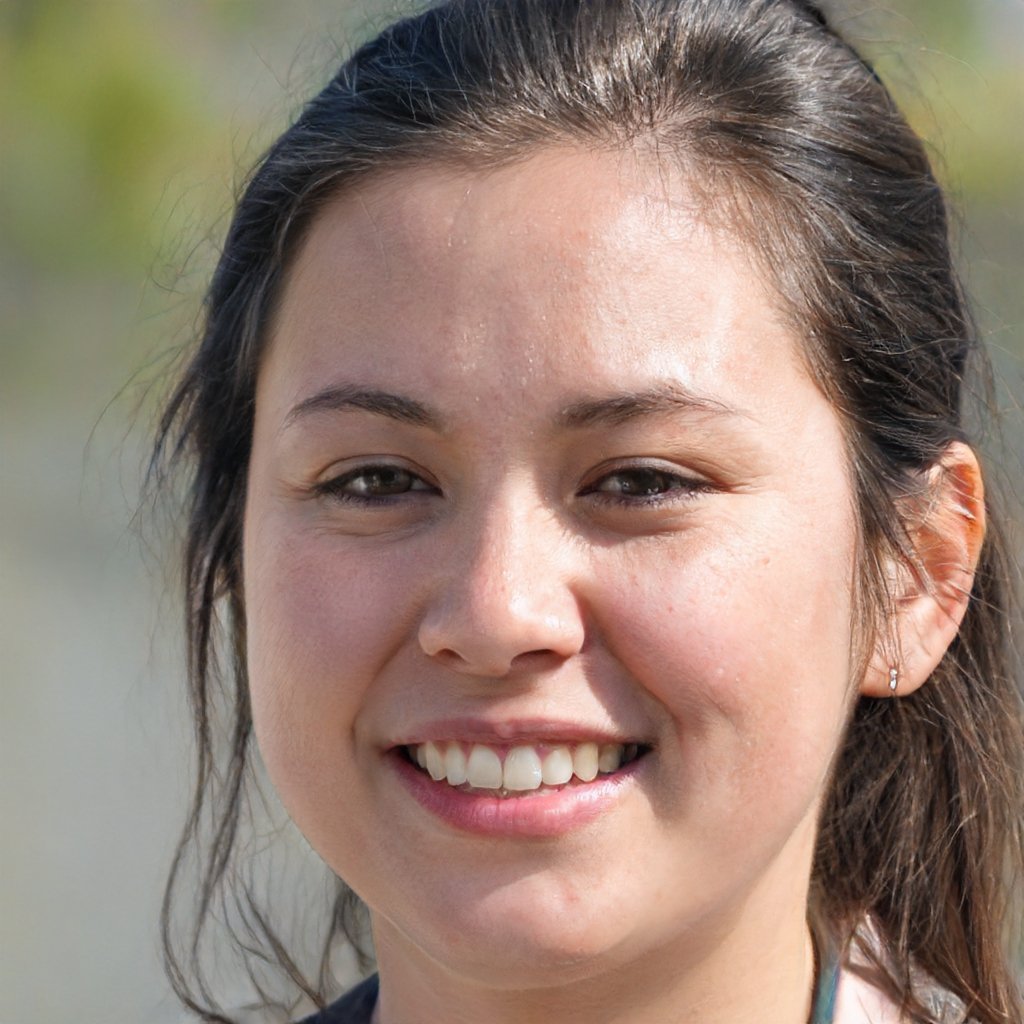 Only a few advanced sale tickets left!! I have participated in many seances with Susan at the lead and am NEVER disappointed!! This is an opportunity not to be missed!!! I just want to say a little something about Susan's prayers. They work!. My son has been a chronic alcoholic for many may years. He has lived with me for the past 2 years driving me insane with it and worrying me sick. I thought, what could it hurt to ask Susan for a prayer although, knowing him, I didn't have much faith in it. Almost immediately after the Monday prayer, my son checked himself into an intensive outpatient recovery center. He goes every morning at 9 am and absolutely loves it and the group. I am happy to say that he received his 90 day coin last week. Susan, I can't thank you enough. I don't even know this sober person living in my house and I'm loving it. May God continue to bless you Susan with the power to heal and make whole. You have worked a miracle in this family. Susan Rawlings Drakus beautiful, your prayers have helped so much You have no idea how much that means to me. I'd do anything to see her again and have her with me. It wasn't until recently I even started to make peace with the fact that she's gone, and I must live on without her. This is hard for me to say but I truly haven't wanted to live without her anymore. This year has been better but it's taken almost 10 years just to feel okay. Being reminded she is just on the other side and reachable in ways, is incredibly comforting. Thank you so much for sharing your loop hole with me, that means the world to me! I just don't want to accidentally invite anyone else in, one time when I was meditating trying to talk to my cousin after she passed (ruled as suicide but we all think it was her husband, my grandma said it as soon as she heard the news) we had a TON of supernatural activity in the house and we couldn't tell if it was her or not. Omg Susan… The candle!! Wow- the truth came out on a particular topic and I'm very very lucky. You the best. Whatever you doing with those candles they are magical, holy shit!! Wow- the truth came out tonight after I did some research online. I found the truth and I can't thank you enough. You got magic!!!!!!! Thank you so very much Susan!! I really appreciate everything you do and continue to do for everyone. This really means a lot Beth you are so sweet. I love doing this it fills up my heart so I get so as much out of this as everyone else does win-win. I just wanted to take the time and say thank you for all the prayers that you have said for my family and I. I got a job offer yesterday that I have been waiting for and it's a stay-at-home position that pays more than my last job. Thank you for your prayers and kindness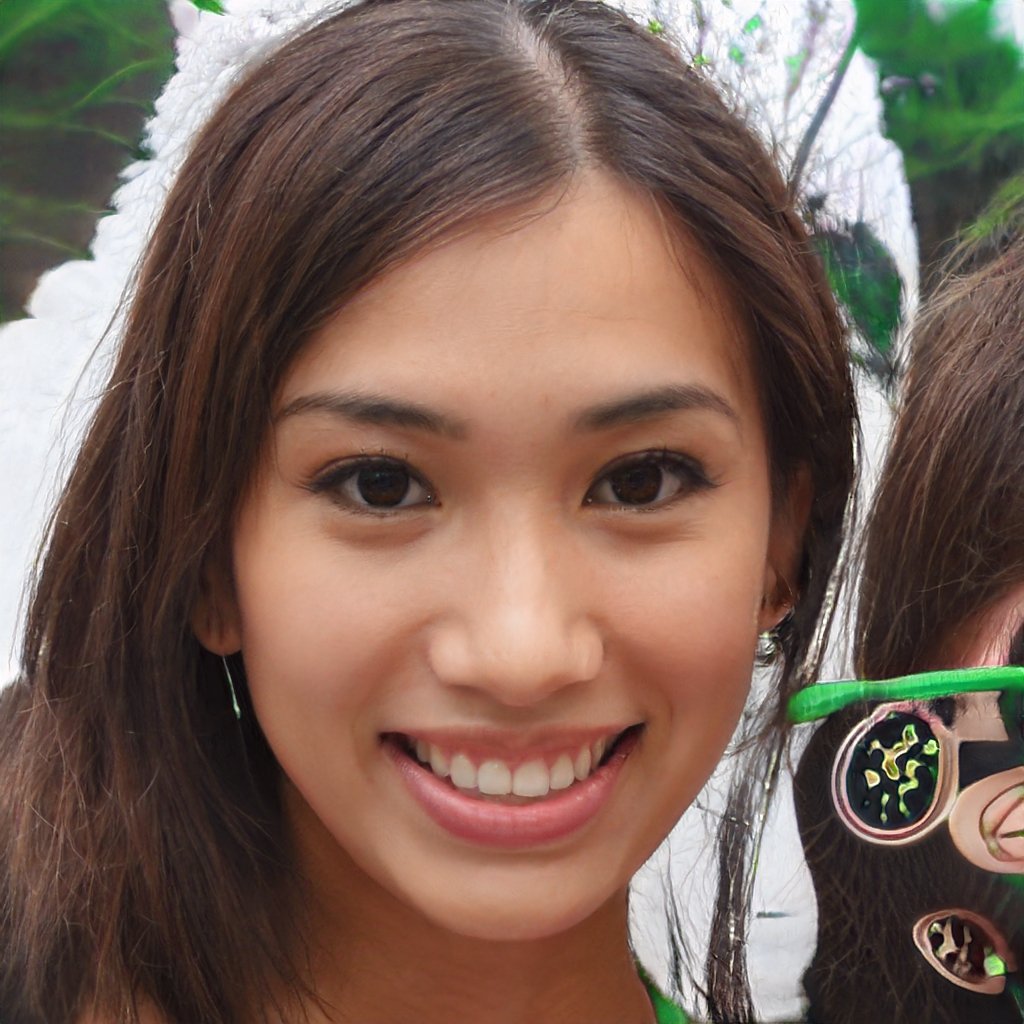 Susan Rawlings Drakus you are the sweetest! If it wasn't for you, I would not have Jason as your readings were spot on. I am grateful to you always and am so happy you have found your true love as well Oh Susan…I just adore you. I was telling my friend about my reading with you.. She is as crazy as you and I put together. She wants to know if we can book a reading with you July 9th and take you to dinner. She wants to meet you, she's my dear friend like a sister to me. She asked me to ask you if we can take you to dinner! Hahaaaa… Susan Rawlings Drakus oh.my.gosh… I just screen shot that bc it was one of the sweetest things anyone has said to me and I want to remember it forever. Thank you, Susie! 6 forever and ever thank you! I love you, too babe!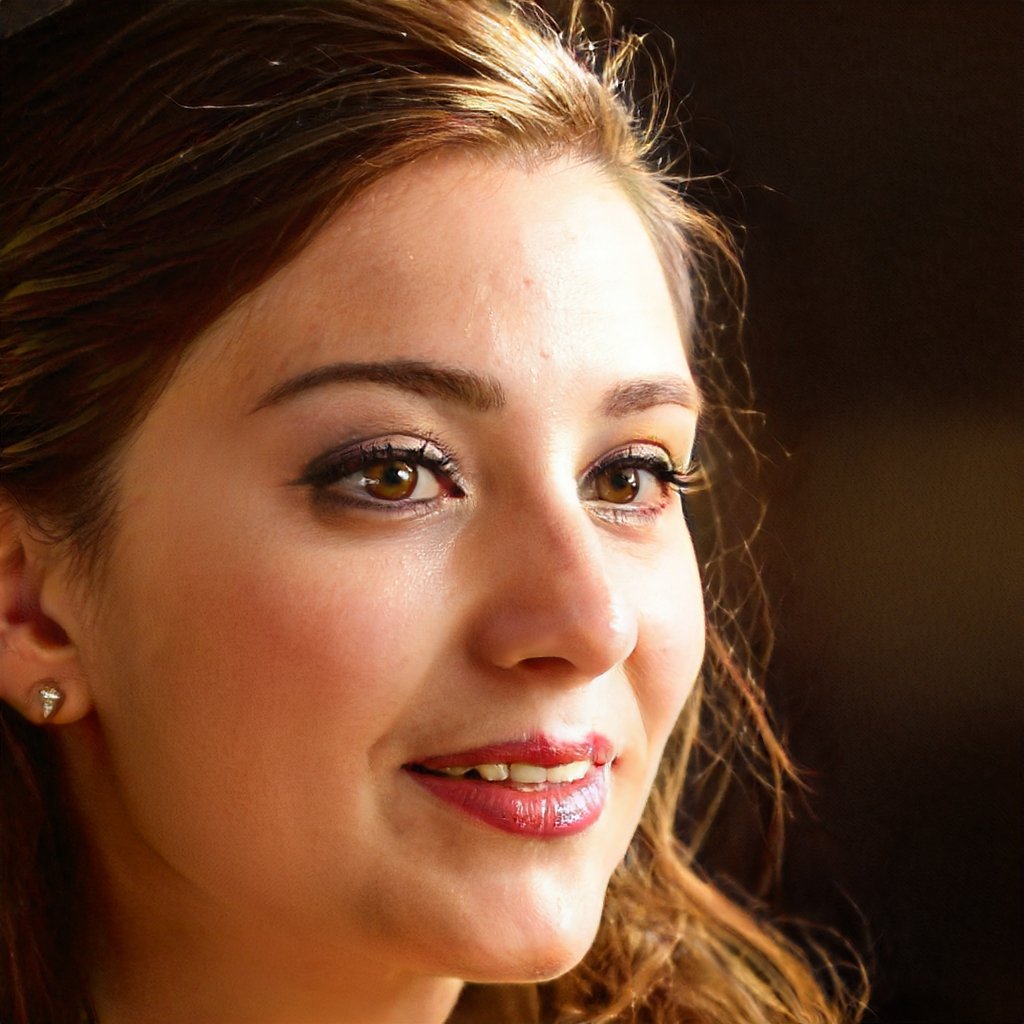 Susan Rawlings Drakus I know, because u are amazing, I loved taking ur classes in the past. I need to get back into everything u have taught me.. I gave it all up when I went to nursing school.. I regret it:( I will get ahold of u soon